Why Your Business Need GPS Tracking

In a hijack or vehicle theft situation, avoid confrontation as you may endanger yourself. Contact the Altair Respond Centre where we will assist you in tracking your vehicle.
Your vehicle may sometimes be driven by someone else.
You can then set a speed limit or create virtual boundaries known as "geo-fence". A notification will be sent to you once the driver goes beyond your preset settings.
In a similar event, if your family or friends drive your vehicle and then becomes unreachable, you are able to know their location with accuracy within a 5 meter radius. Moreover, the location cloud assists police in rescuing or locating your loved ones.
It can also be a useful tool in monitoring the driving behaviours of your teenage children who have just obtained their driving licence.
Ever wonder why vehicles are easy stolen despite the presence of an alarm system or even a conventional steering wheel lock? A car alarm is easily disabled thus requiring minimum effort to disarm you're your vehicle.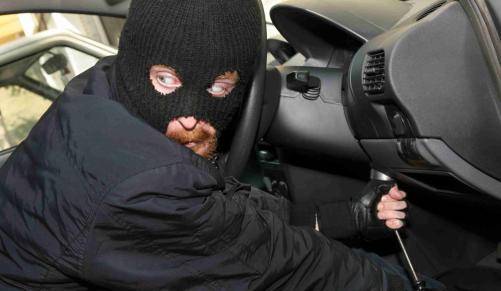 The steering lock can be easily made useless with just a few basic tools. So why spend on ineffective methods?
Statistics have shown that about 10,000 vehicles are stolen every year, which translates to an average of 200 vehicles per week.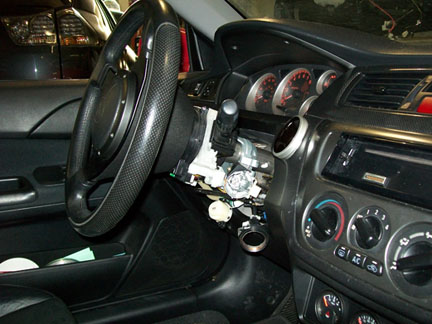 Vehicles are stolen from multi-level car parks, hotels, shopping malls, roadsides, homes, highways, petrol kiosks and even outside police stations. This is a very regular occurrence.
It only takes a few minutes to execute a vehicle theft. When this occurs, it is highly unlikely that your vehicle will be found.
Here at Altair, we are committed to putting your mind at ease.